WELCOME .again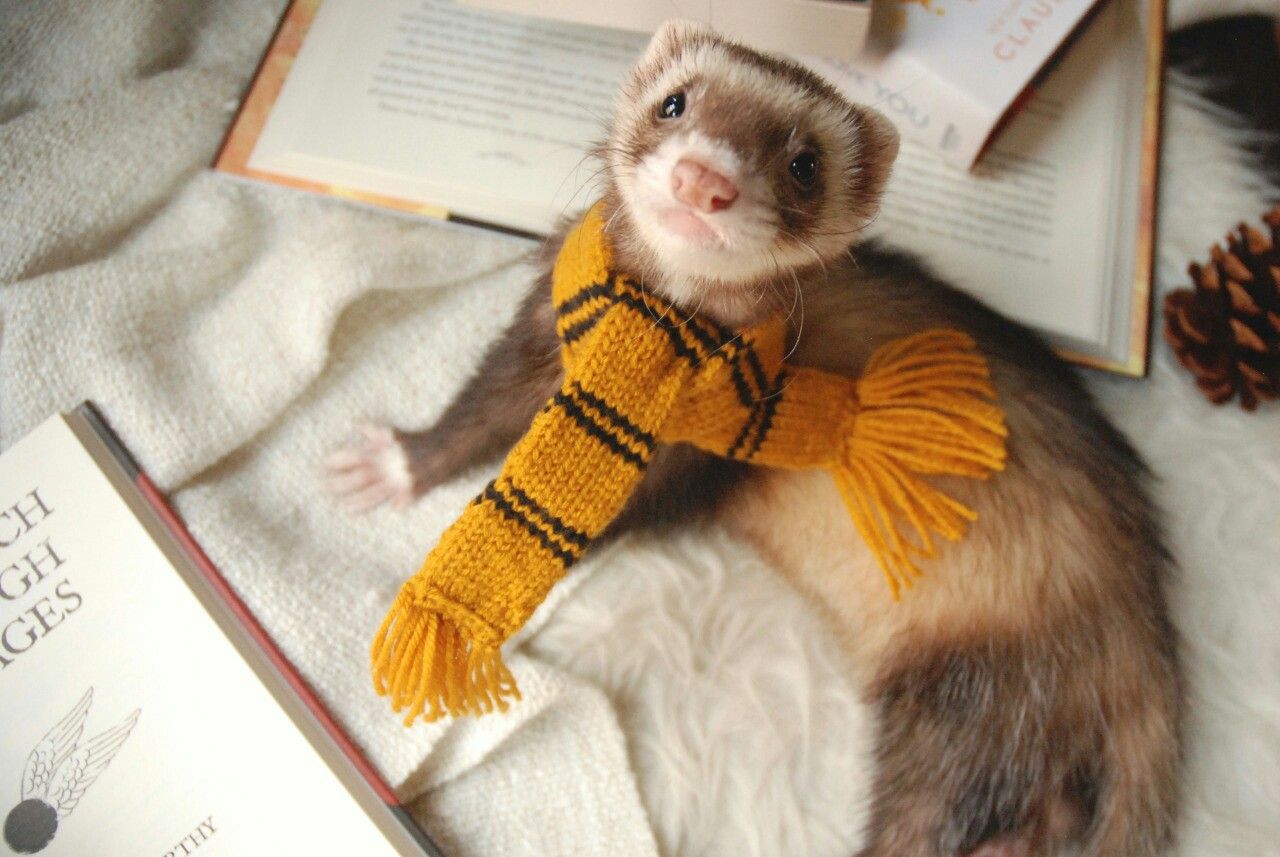 hey im jenna as you know i like reading and books.this is a page about me and the stuff i like to do so LETS TALK ABOUT ME.
i come from a family that loves reading and books.i learned how to read at a very young age and would always be in the library on weekends.
my favourite animal is.
i really like anime
(wink)(wink)
NICO NICO NII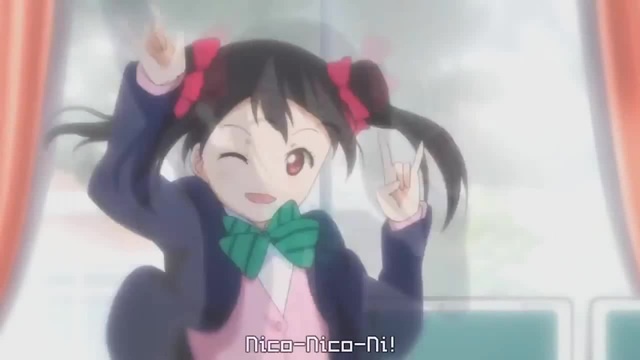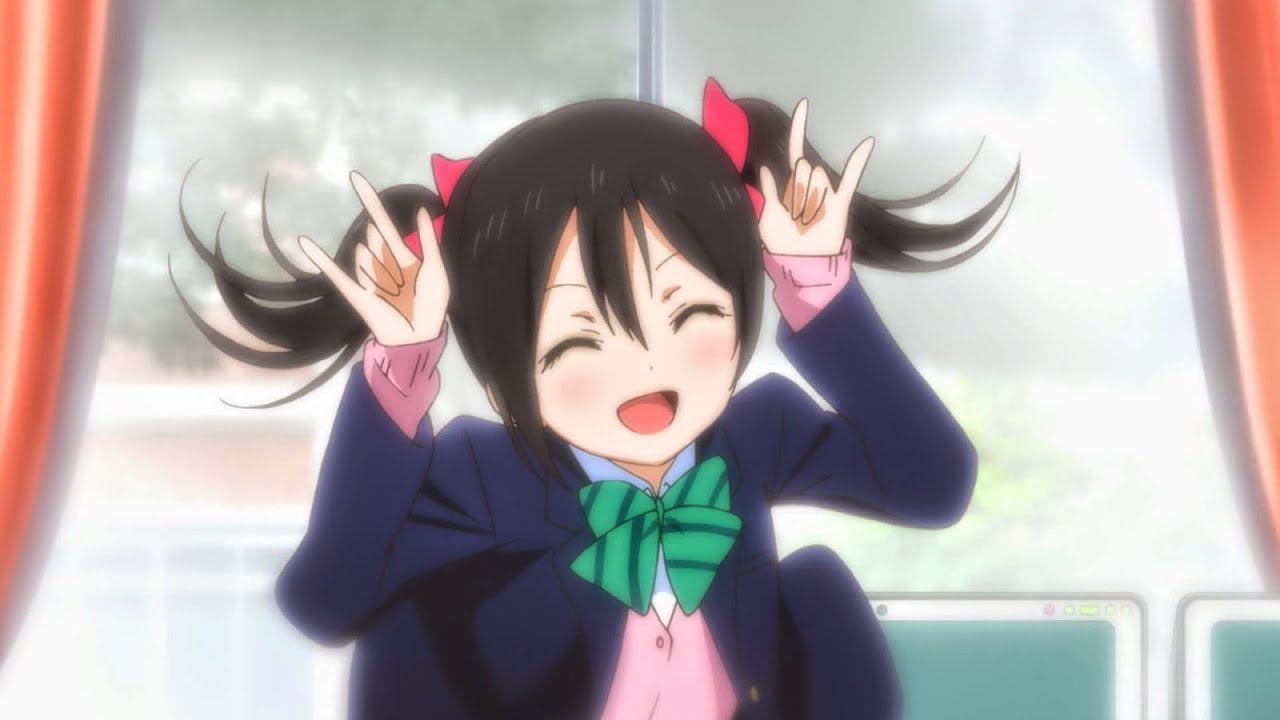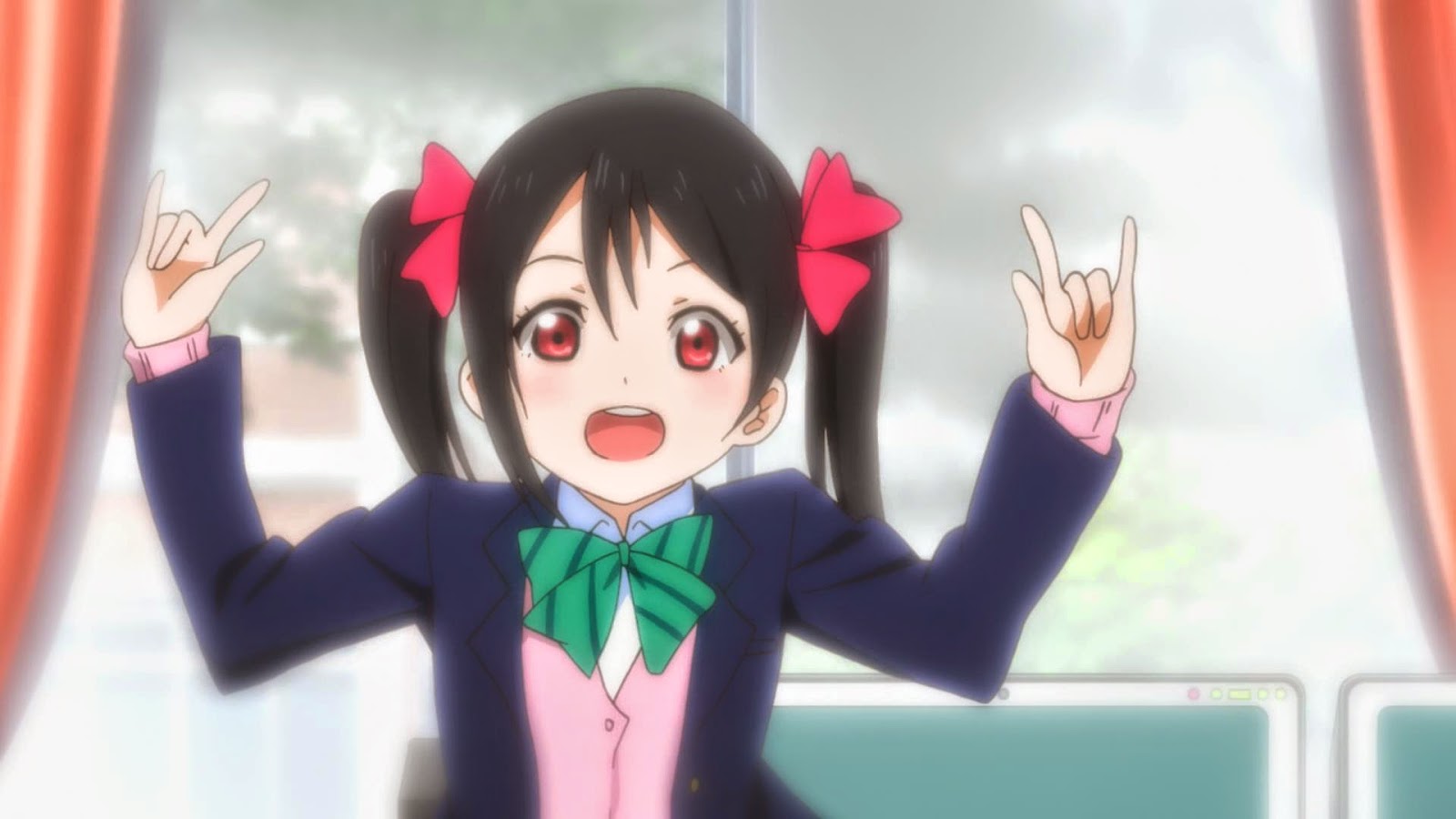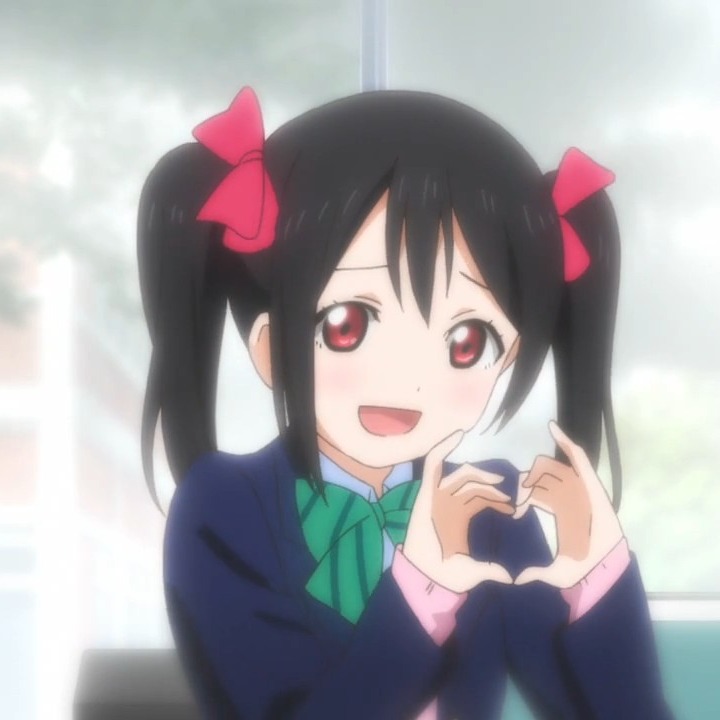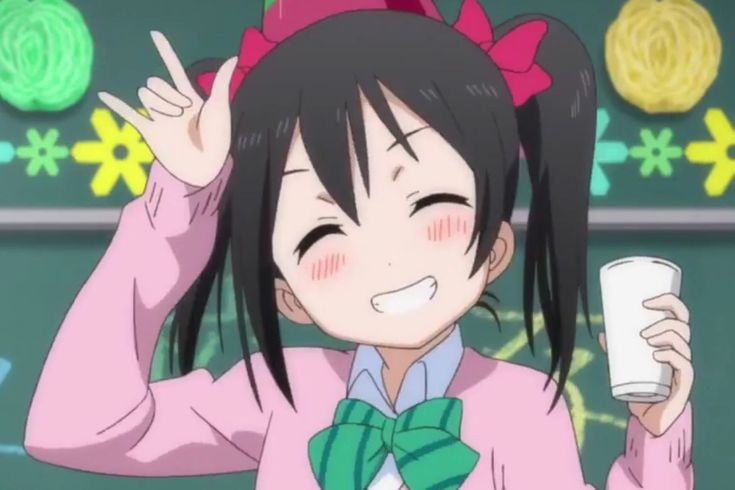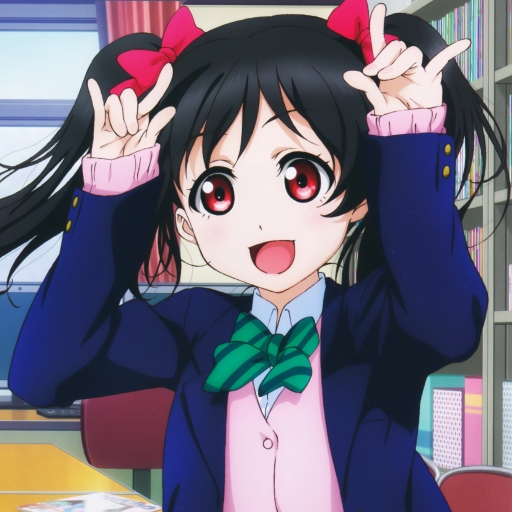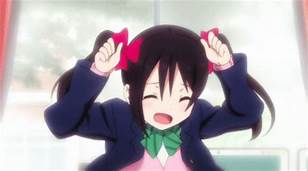 ~~~~~~~~~~~~~~~~~~~~~~~~~~~~~~~~~~~~~~~~~~~~~~~~~~~~~~~~~~~~~~~~~~~~~~~~~~~~~~~~~~~~~~~~~~~~~~~~~~~~~~~~~~~~~~~~~~~~~~~~~~~~~~~~~~~~~~~~~~~~~~~~~~~~~~~